Living Rooms (2013)
Inspired by Carl Jung's Collective Unconscious theory, Living Rooms is a story about two houses that communicate by way of the events taking place inside their rooms. What's in your house? ;).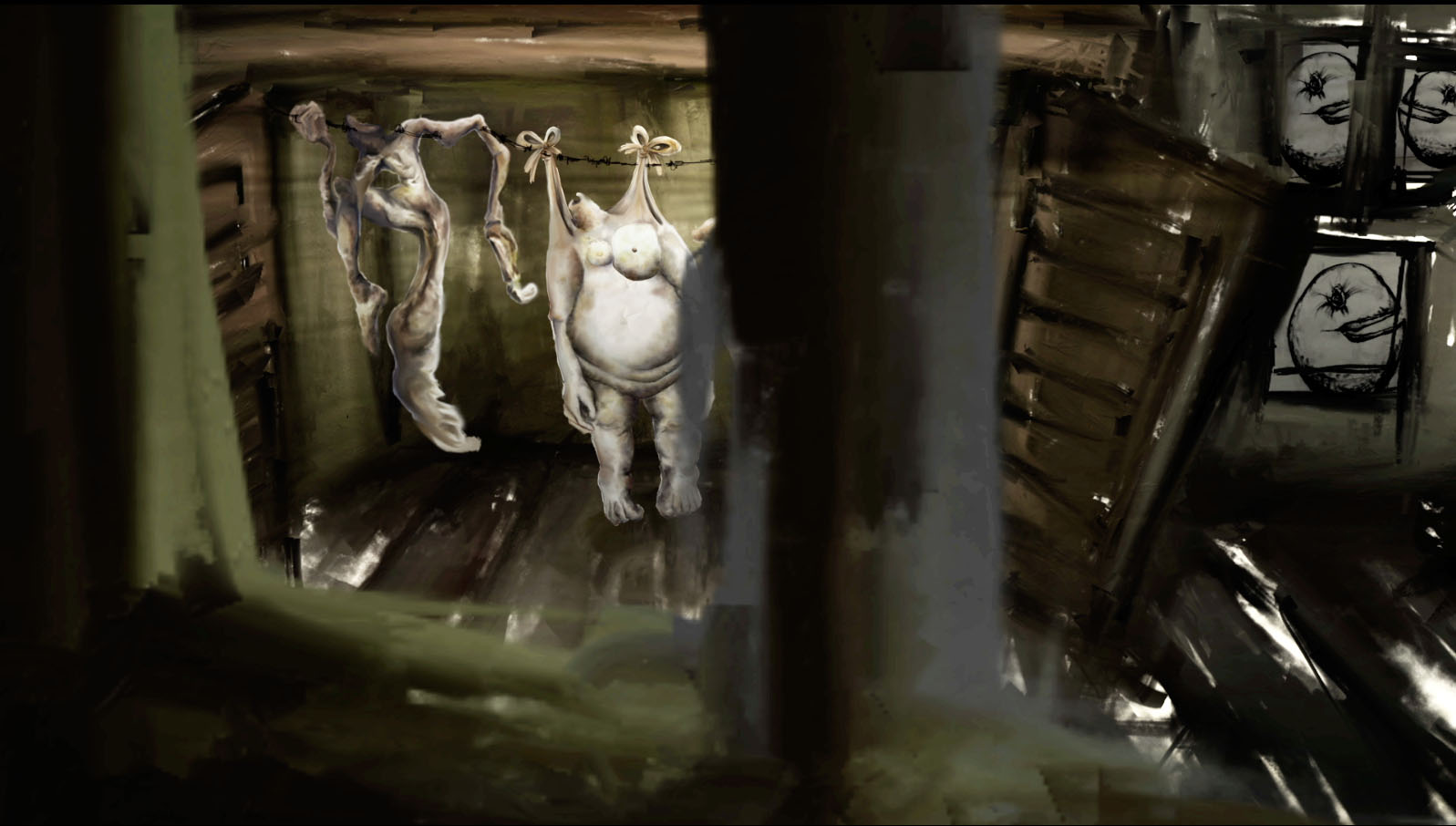 IRIS - "Octogenarian Starlet" sequence
My motion graphics work on legendary documentarian Albert Maysles' critically-acclaimed feature film "IRIS".
magpictures.com/iris/
2014.